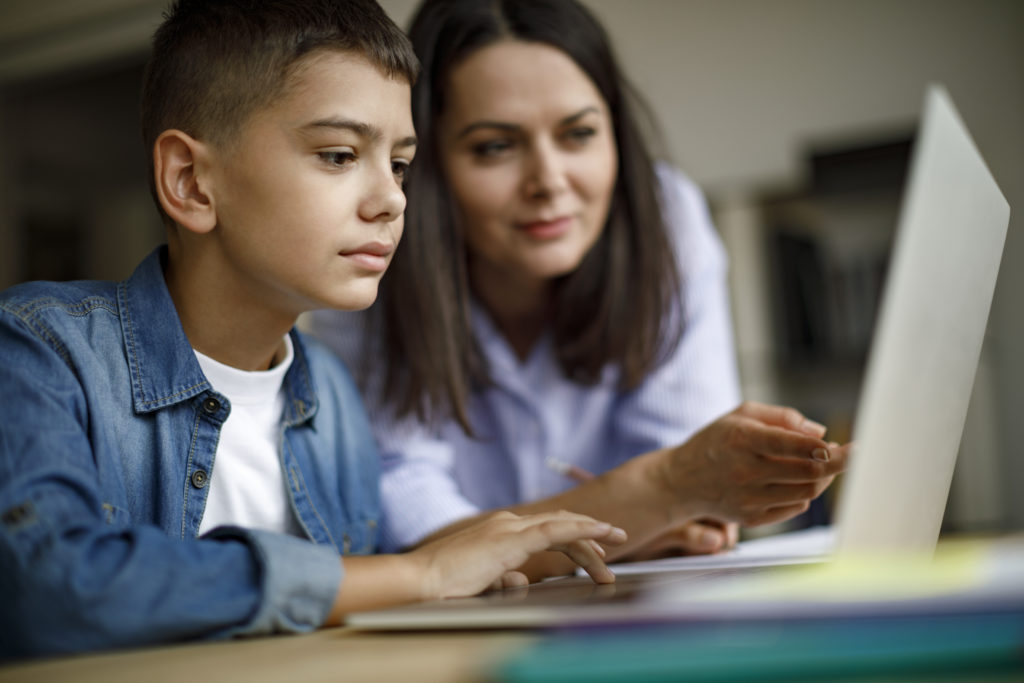 Help other parents find out about our creative writing courses!
We know, all too well, that finding good resources for the 11 Plus exams can be a somewhat of a gamble! Why not help other parents find our courses?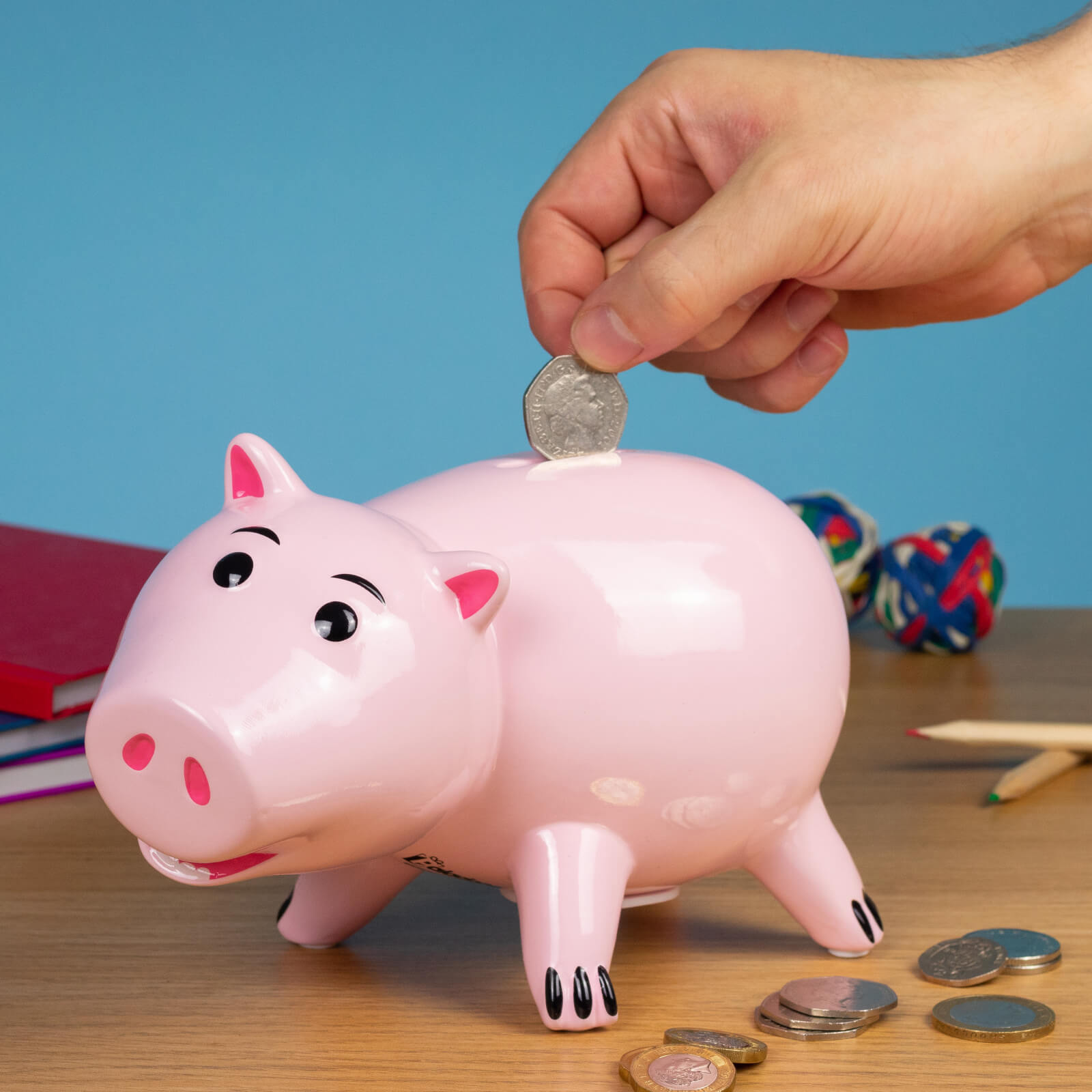 Make money for your referrals
It's great to share good resources with other parents, and it's even better when you get commission for it! Share our creative writing courses with your network and get 20% commission when they sign up.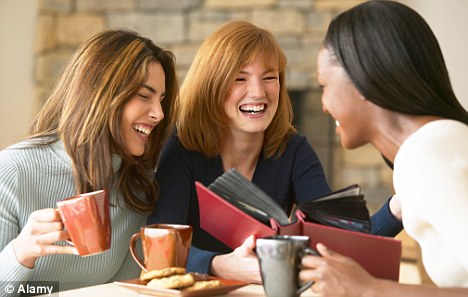 Sign up!
It only takes a few clicks. Sign up to our Affiliate Scheme today and start earning now!